Join us for a shallow end pool class that will entail application of aquatic resistance principles to maintaining health while aging. You will experience benefits of movement in water, improve motor skills, and increase fitness status in the four key areas of physical health: endurance, strength, flexibility, and balance.

Come exercise with Coach Debbie! As a lifelong community volunteer, she has gained much experience with various leadership positions, exercise instruction, community outreach events, and more! Debbie Avila-Mott is the founder of 'Mom-Me-cise Maternity Fitness Program' as well as other youth fitness programs. She constantly demonstrates her passion for exercise and the community through her hard work and involvement with different organizations.
If you are interested in joining, click on the ONLINE REGISTRATION link below or stop by our office to pick up a form. If you have any questions or need more information on the sessions, please call us at the club office, email us, or stop by during office hours. SPACE IS LIMITED!
The cost is $8 per session for Members and $10 per session for Non-Members of the swim club. The one-hour sessions will be held on Tuesdays and Thursdays during the summer months. ALL SESSIONS START AT 6:00PM
Meet our Water Aerobics Leader-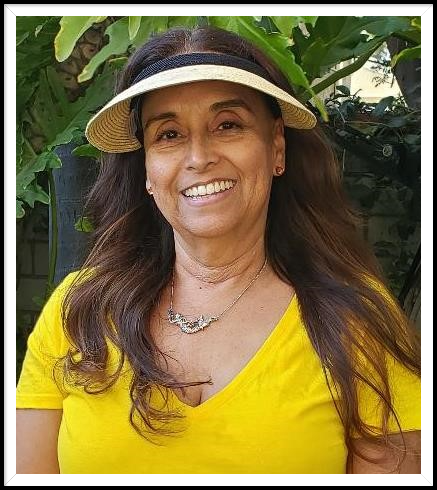 Online Registration FormOnline Registration Form