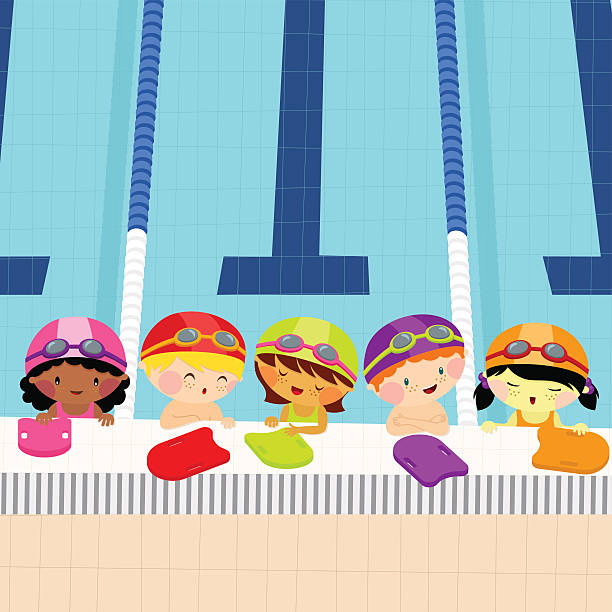 Check back next Spring for updates!!!

2020 SUMMER SWIM LESSONS AND TEAM
Contact our office and register over the phone or stop by during regular office hours. The phone number is (909) 860-3418. If you prefer, you may send an email to office@deanehomesswimclub.com and let us know the session(s) you would like to sign up for and we'll let you know if time slot available.
If you are set up with Zelle, you can use this option to pay for the registration fees for lessons and team fees. Cash and checks are also accepted. We do not accept credit card payments. Contact our office for more details.
2020 Swim Lesson Schedule
Each session runs Tuesday to Friday for 2 weeks, each class is 30 minutes
Class schedule: 10:00am - 10:30am, 10:30am - 11:00am, 11:00am - 11:30am, and 11:30am - 12:00pm
$** Members, $** Non Members
Effective immediately Deane Homes Swim Club will no longer accommodate makeup sessions.
Please make sure your child is available for the entire session.
Session 1
June * - June**
Session 2
June ** - June **
Session 3
July * - July **
*Lessons will be held on Fourth of July - NO MAKE UPS!
Session 4
July ** - July **
2020 Swim Team Schedule
June * - August *
Morning practices will be held at 7am, 8am or 9am
Members $**, Non Members $**
(cost includes competition swimsuit, cap and team shirt)
All returning and new team swimmers are required to complete an 'Authorization and Consent' form. Please be sure to bring current insurance card and provide date of last Tetanus shot.
2020 Meet and Event Schedule